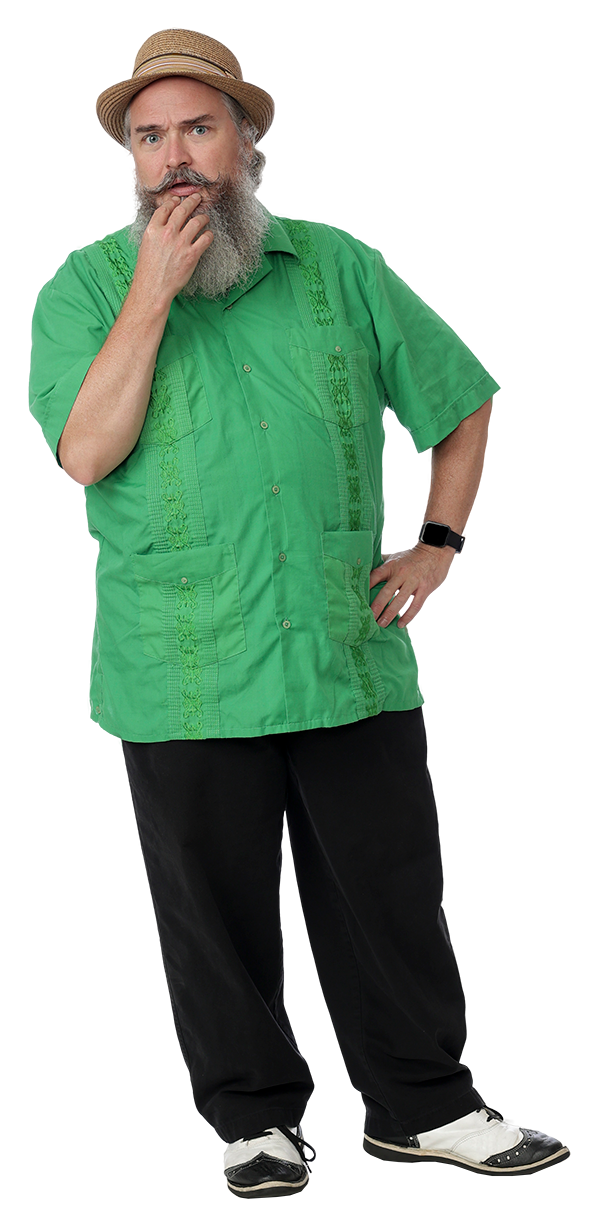 Doc Magic aka. Dewayne Reynolds has been performing as a Professional Magician and Balloon Artist since 1998. For over a decade, Dewayne has been performing at City Festivals, Fairs, Libraries, Schools, for Fortune 500 Companies, at countless Auburn University Athletic Events, in local Restaurants, and even at the Governor's Mansion!
Although he is one of the most sought after Entertainers in the Southeast, Dewayne is still more than happy performing for audiences of any occasion or size.
Over the years Dewayne has honed in on his true passion of making people happy using various types of performance mediums! In 2010 he added ukulele to his bag of tricks, and just may serenade you while strolling at his next festival.
From Doc Magic to Santa Claus, Mr. Reynolds hosts a wide array of characters that are guaranteed to be the perfect fit for your next event.