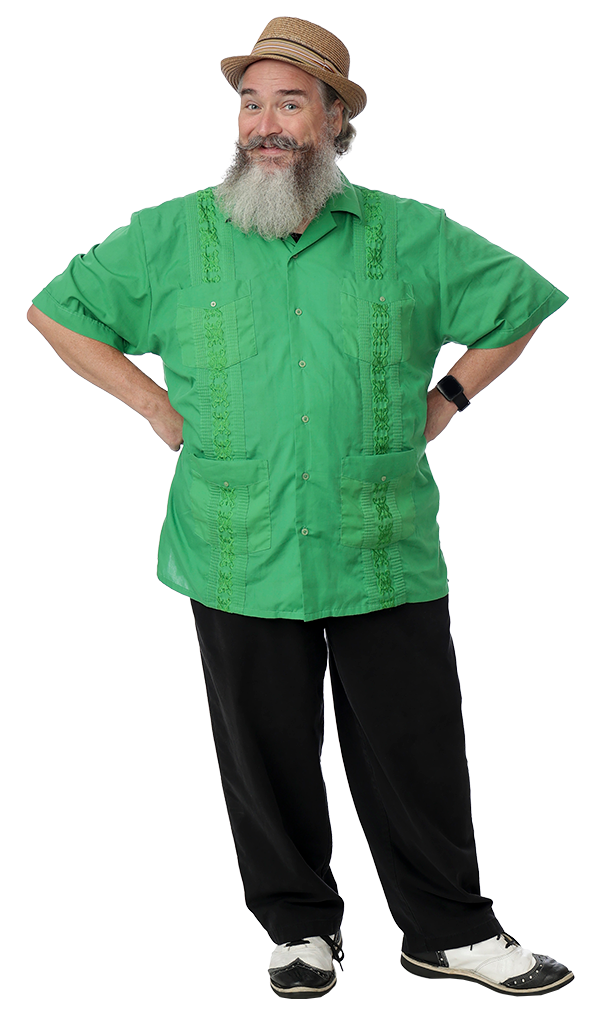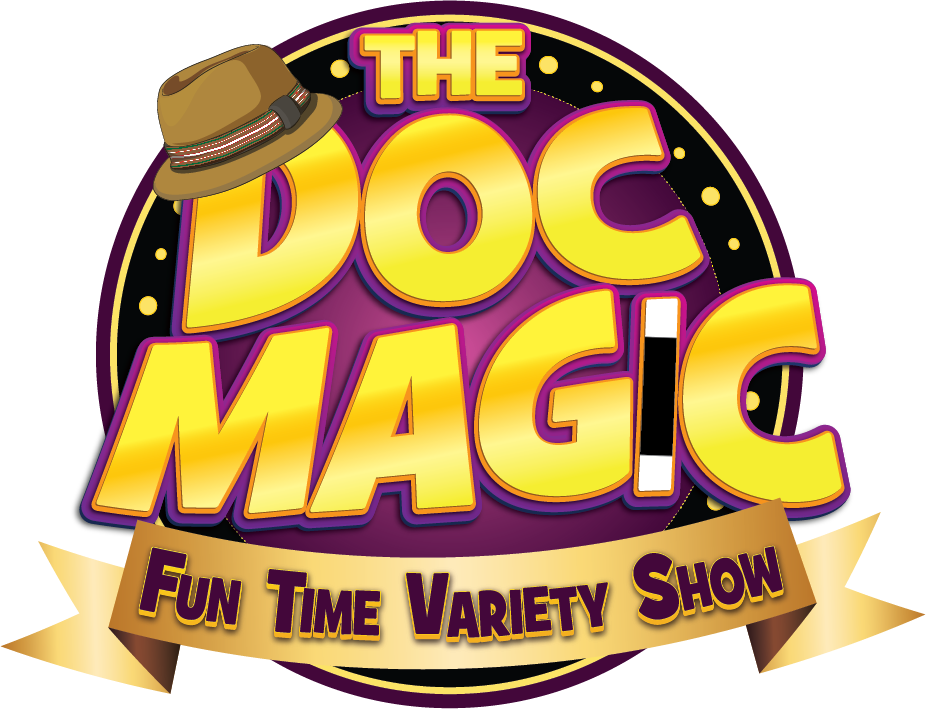 As an entertainer Dewayne Reynolds has traveled coast to coast providing creative and innovative shows for audiences of all ages. Whether it is as Doc Magic, Dr. Reynolds' Ole Time Medicine Show, or the legendary character of Santa Claus, Dewayne is the only entertainer for your special event.
As much as Dewayne enjoys experimenting with new characters, his biggest passion is finding innovative ways to create amazing balloon sculptures. Dewayne strives to stay on the cutting edge of balloon technology, so that he can continue to be one of the most sought after balloonists in Alabama.
Are you looking for a themed show?
How about a show with a message?
Maybe a show geared towards teaching?
Dewayne can provide a fully customized show
that will fit any theme, message, or teaching assignment.
Contact him today to find out more about his services as an entertainer!